How To Optimize Your Richmond Home Office With Home Automation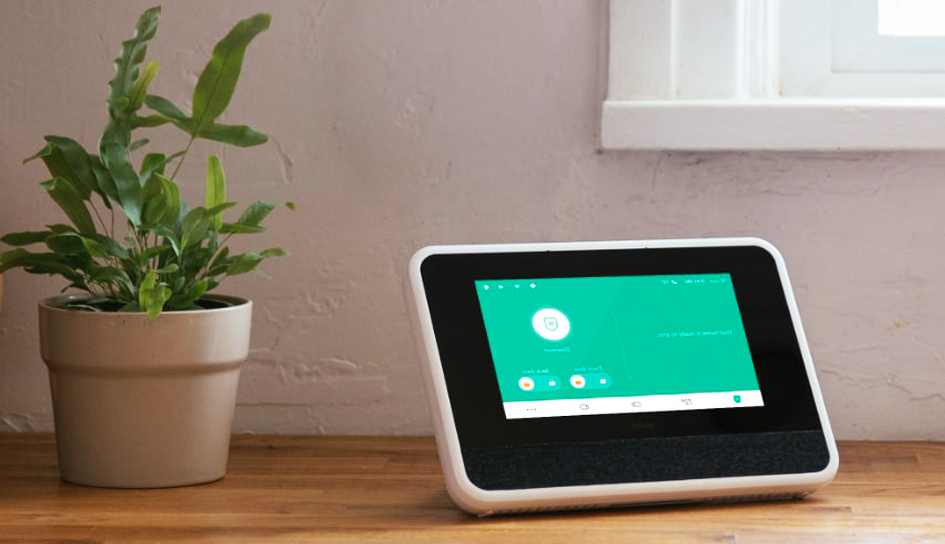 You haven't been to the office for quite some time, and it's clearly evident that you're a pro at this work-from-home situation. You've moved on from the the coffee table in the living room and have a quiet space configured as your professional business space. You're now prepared to take it to the next level and automate your Richmond home office. Features like smart thermostats, speakers, and lights have the ability to make your new digs more customized, comfortable, and conducive for work.
The question you need to answer is: What components should you invest in, and how can you optimize your Richmond home office with home automation?
Set the stage for your Zoom calls with smart light bulbs
One of the greatest perks of abandoning office life is that you don't have to sit under harsh light from fluorescent bulbs. Illuminating your space with light coming through a window or a softer bulb is known to improve your mood, reduce eye strain, and enhance the overall vibe. However, home lights might also create issues on online conferences or computer screens. Certainly, you can keep rising from your desk, walking over to the switch on your wall, and turning your lights on or off. But that will be a pain as you complete that task frequently throughout your day.
When you install a smart light, you can better control your lights without getting up from your desk. Just pull up the smart lights on your mobile app and dim them until you have the ideal level of light. You also have the ability to set your smart lighting to shut down at the time of your choice, signifying that it's time to log off.
Smart thermostats keep your home office comfortable
In addition to controlling your lighting through your mobile app, you also have the ability to manage your comfort levels. When you get a little overheated during the day, are you rushing to another room to manually lower the temperature? Or do you keep working and then get drowsy because it's stuffy within the house? In addition, your computer will generate heat -- especially if you work with a laptop sitting across your knees.
A smart thermostat gives you the opportunity to easily alter comfort levels until you come upon the ideal temperature. This convenient access is helpful on a sunny day, when the sunshine comes through the windows and generates hotter areas within your space. On other days where the weather changes often, you could find that you're remotely controlling the thermostat many times a day!
Automate your home office in Richmond by using a smart speaker
Even though smart lights and smart thermostats tend to be the quickest path to automate your Richmond home office, you can add a large assortment of smart components. For instance, a doorbell camera shows you when deliveries have been made without constantly checking the front porch. Smart locking systems have the ability to secure your sensitive information. You could even use a smart plug that automates household devices, like your coffee maker or printer.
To tie all these devices into one place, you may choose an easy-to-use command center that comes as part of your Vivint system, or you have the choice of adding a more complex mix of skills in your Amazon Echo or Google Home. Either way, you have the ability to use your smart speaker to control your smart components by simply speaking. For example, say "Dim lights to 60 percent" to eliminate glare on your monitor. Or give the instruction, "Alexa, Zoom call," and automatically adjust your office with the proper light, thermostat settings, and volume for your online meetings.
Automate your home office with Vivint
The most sensible strategy to add home automation to your home office is through the use of a smart home system. Reach out to our team, and a Vivint expert will walk you through your advanced security and automation possibilities. Then you have the ability to tailor the perfect package for your property.
Contact (804) 534-2782 or complete the form on this page to request a consultation.
Areas Served Around Richmond By Smart Security Specialists Your Local Vivint Authorized Dealer